What is Organized Yourself Healthy all about!
What is included in your course
Lifetime access to the program to create a healthier, happier and more meaningful life
Video trainings with transcripts
Workbook with easy-to-follow, step-by-step process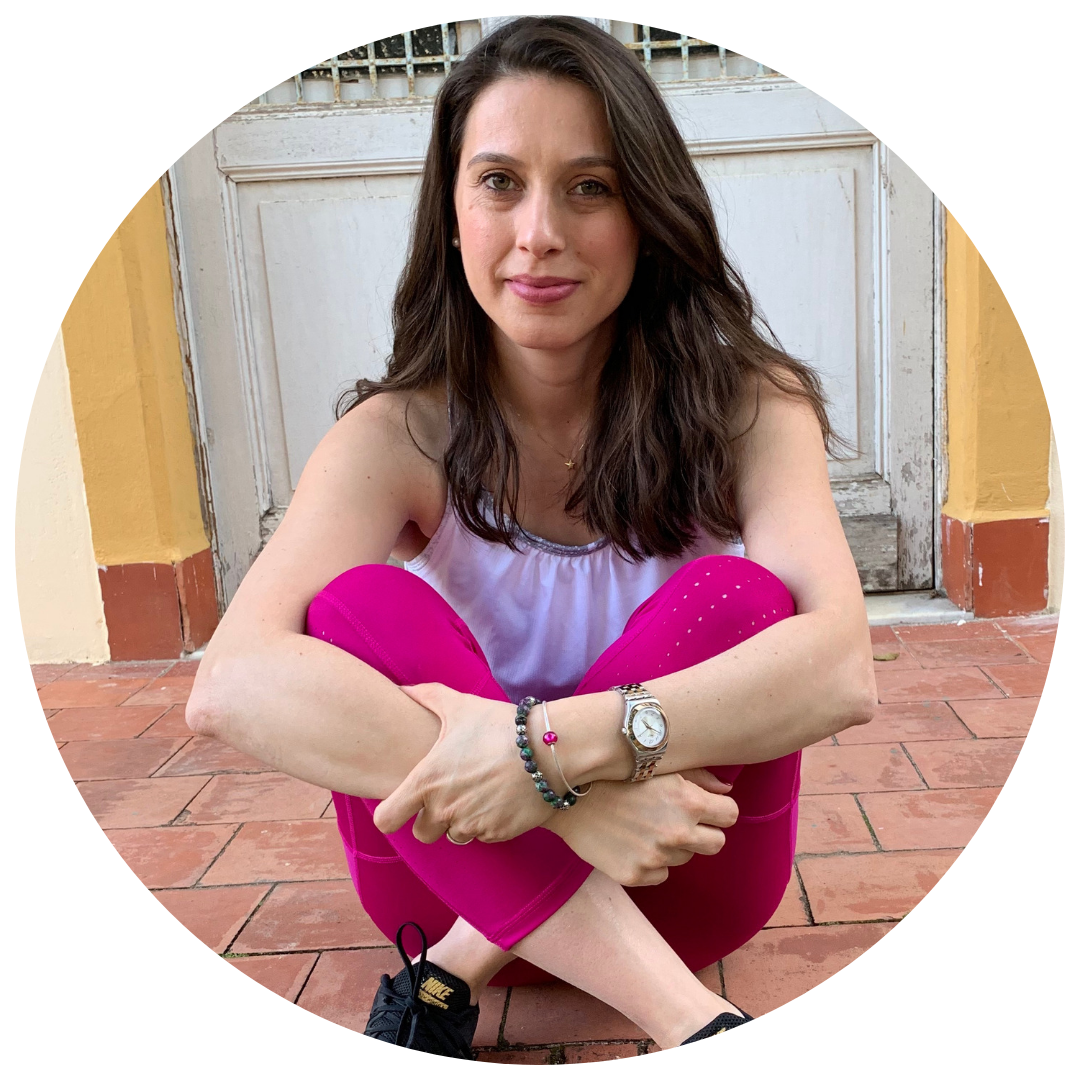 I am Di Ter Avest, creator of Organize Yourself Healthy. As the mother of two young children, I know how tough it can be to juggle work, housework, extracurricular activities, social lives and carve out time to relax. I understand that real life is messy and unpredictable and that there is no one-size-fits-all approach to organizing. I am accepting and open-minded and help my clients and students create routines that best suits their lifestyle. I am also the owner of Di is Organized, LLC in Baltimore, MD. 
Organize Yourself Healthy Program was created after many of my 1:1 clients asked me to create a "formula" that they could follow to help them to get their lives organized, in a way that wouldn't just involve organizing their physical spaces. Whether you want to create routines, exercise more or just have an easy to maintain lifestyle, Organize Yourself Healthy can help you via our program, member exclusive facebook group, and accountability healthy group.
"I have just started the first exercise- about each of the rooms (Organize Your Environment). Even just starting that it is giving me all sorts of ideas!!! Can't wait to keep going. Can't believe the solutions and ideas that are coming to me about rearranging that I felt clueless about before."
- Nathalie S. (Holistic Life Coach) -
"As a result of this program, I was motivated to organize my day so that I get 30 minutes of exercise each morning before anyone else wakes up. I'm going on 22 days straight, and I feel so much better physically and mentally as a result. I highly recommend this program to anyone looking to make some positive changes in their lives – this community will give you the tools and the push you need to get started!"
- Robin A. -